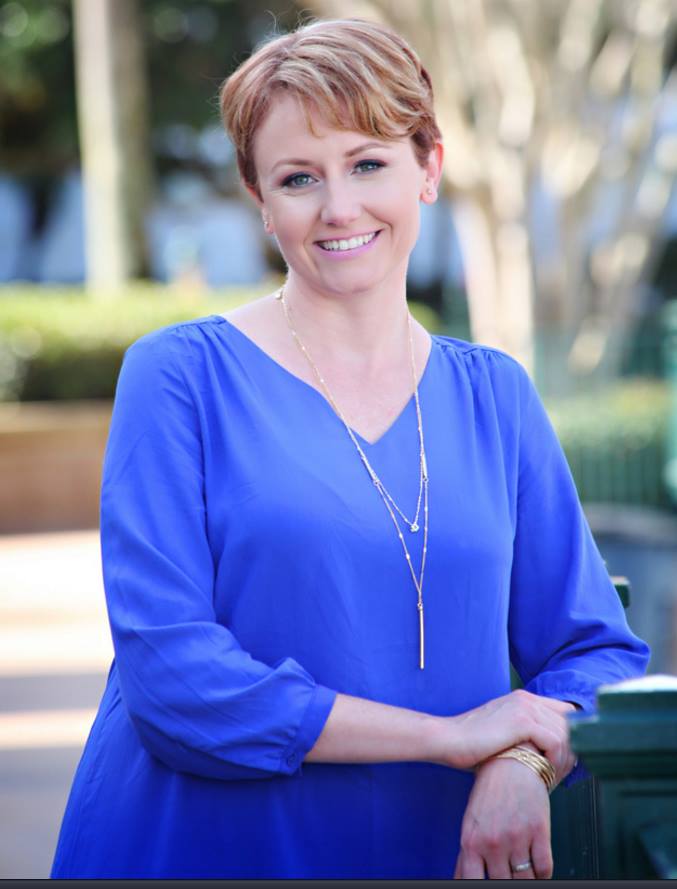 Hey! This is me.
Back in 2012, I planned something that 80 people attended at Disney World, and I knew basically nothing about it before that.
It was my wedding.
When 80+ people ask you questions about transportation, hotels, dining, etc…you realize you have to learn it all FAST.
I got a dose of reality!
I hadn't been to Disney World in probably 15 years by that time, save a one-day trip to Epcot in my 20s.
When you get married at Disney World, you go there for a planning session so you can taste cakes and food (can you tell which part I was really excited about?), pick colors and flowers, etc. Steve and I flew in, and realized over our long weekend there how much we did not know about Disney World as a whole.
I decided to read up more so when the inevitable questions came from folks, I could help them navigate.
Then came the hardcore Disney fan sites.
Whoa, y'all.
There were so many sites out there, reviewing everything from water pressure in the hotels to the latest ice cream flavor in the parks.
It took me FOREVER to piece things together, and a lot of digging  for answers to what would seem to be simple questions.
I had to learn it ALL. In the years since, I've become a Disney World resource for many friends, and I'm so happy to save them hassles and headaches.
We opted to stay and do our honeymoon there for 9 days, which cemented a lot of our knowledge about how things work. And, as childless adults at that point, we learned exactly how to enjoy it.
You can enjoy Disney World without kids and without being an obsessed fan. I promise.
Yes, a large part of Disney is family or kid-oriented, but there's a LOT of stuff that's truly just fun for adults. That stuff constantly gets overlooked, and it's challenging to wade through all the content out there to find it.
It's also mostly put together by people that are super fans of Disney World. While Steve and I enjoy our visits there, this is not an obsession for us. We have found it to be a fun, customer-focused place for a vacation, and we truly enjoy our time there. But, we aren't the people who monitor things like new shirt designs, or the latest snack outside a ride…we have our limits. 🙂
That's why I (finally, after a lot of urging by people) put together this site. Despite the fact Steve and I have our beautiful kiddo now, there are still things we do there purely for our own enjoyment. We've had family come with us and watch her at night so we can do some dates, and we have a blast. It's a top-notch vacation for people who like to get out and do things, AND for those who want to sit and read by a pool.
Yes, it requires some planning, but when you narrow your focus, it takes so much less time! So please, poke around, find what you need, and if you can't, I LOVE to hear from folks when they have questions. If you have a question, someone else has the same exact one. Please contact me!