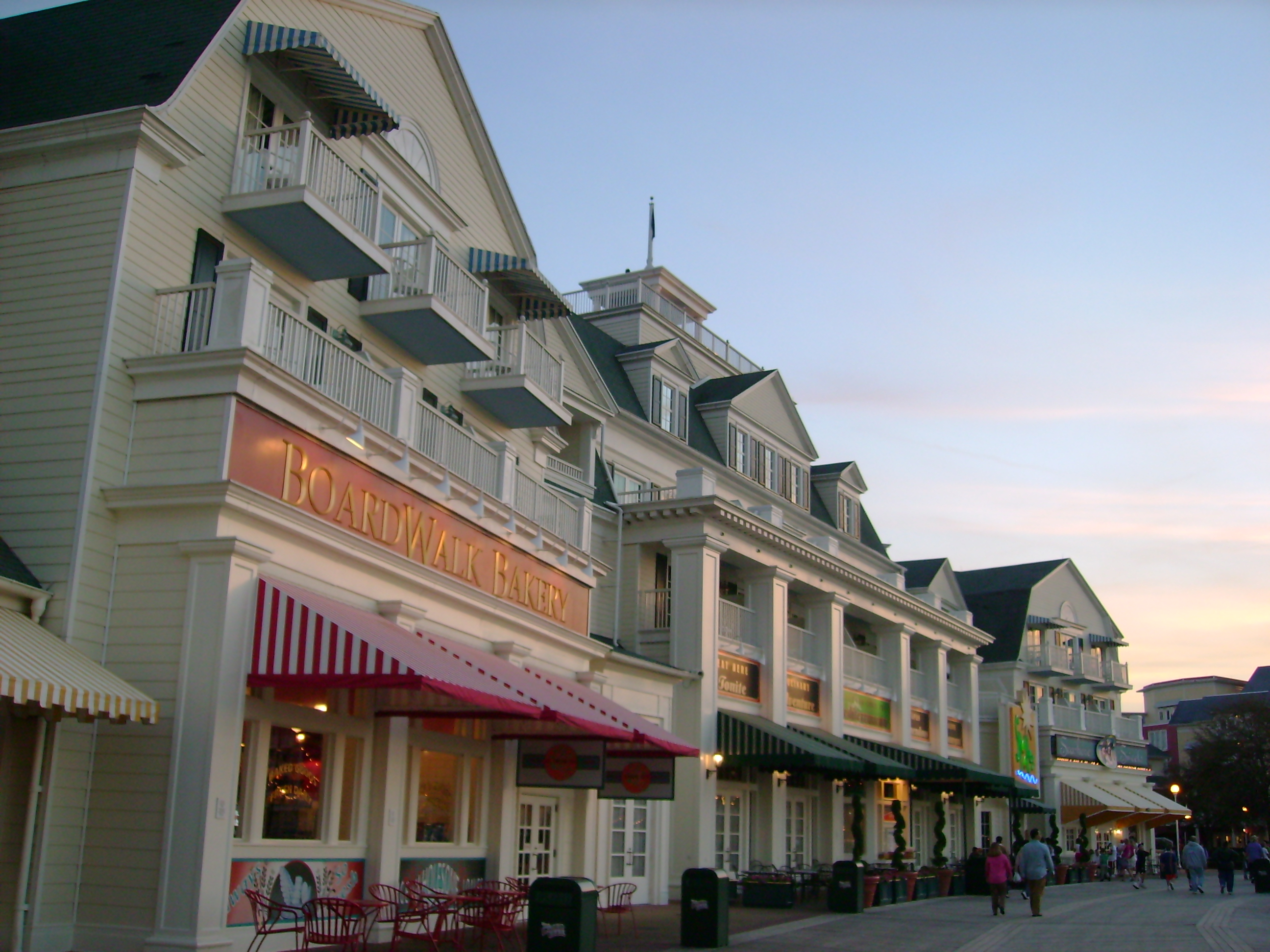 Disney World conjures up images of kids, cartoons, and crazy fans who are die-hard Disney fanatics. What's sometimes lost in all that noise is Disney World has a TON of wonderful experiences for adults!
When my husband and I go back there, we constantly see adult-only couples.  They've found so many things they truly enjoy, they go back year after year, just like you would any other vacation spot.
The key is knowing what those things are.
It's also knowing what NOT to spend time on or at if you are avoiding anything too kiddie-like. That's what I'm here to help you with! You can read about why I do this and how I learned here.
Is a Disney World Vacation Fun Without Kids?
Many sites do the "vacation" part of Disney a real disservice. They focus on "strategies," immense amounts of planning, and painstaking detail. While some planning is required in ANY vacation,  many Disney World-focused sites and blogs take this to an extreme and make it seem like a lot more work than it needs to be. Some of it is the source: they're written by rabid Disney fans who are obsessed with anything relating to the experience, and go overboard overwhelming visitors with everything they know.
There is plenty to do at Disney World purely for relaxation and enjoyment, but there's also plenty of stuff to keep an adult entertained every miute if like to plan your whole trip in detail. However you define "vacation," you can create some version of it!
Walt Disney World Parks
Disney World has 4 main parks on their property (plus a couple water parks), with transportation options that get you around the property.
Those options are different depending on the Disney resort you choose, but suffice it to say, you don't have to rent a car if you plan on staying on-property and doing "Disney stuff."
Magic Kingdom is the most child-centric of the parks, bar none. This has drawbacks, and as an adult, it may be the place you spend the least time. Beware of heat and screaming children.
There are some nice Disney nostalgic icons here however, and some hidden gems that are worth checking out. 
Epcot is probably the most adult-heavy Disney park of the bunch. This has been the case since for awhile since it was the only park that served alcohol. It also historically concentrated less on thrill rides and more on educationally-based rides.
It has a slower pace and vibe to it than Magic Kingdom. Personally, I find it easier to relax there. This is likely to go on your list.
Hollywood Studios has been undergoing a metamorphisis. As of this writing, it's kind of in a weird in-between stage from what it was and what it's becoming.
It's heavier on thrill rides, so if that's your thing, you'll enjoy a few hours there. If you're not a jarring ride person or a Star Wars fanatic, I'm going to be bold and say you could skip this one as a park you'd spend a day at. (Though there are some great restaurants to stop by for.)
Animal Kingdom is another jewel for adults. The habitats for the animals are amazing, and they tend to be very social. There are also some great shows, and some lovely dining. I'd say to put this on your list. If you like thrill rides, this one also has you covered with one of the best roller coasters out there.
Disney World Resorts
If you're looking to stay on Disney World property, I've got my recommended hotels for adults looking to avoid the swarms of family and screaming children. There are options for any budget!
If you'd like to explore off-property options, I'd highly recommend you check out the Swan and Dolphin, or the chain hotels that are part of the Disney Springs area. These are not owned by Disney, but in 2019 and 2020 they're extending some of the same perks!