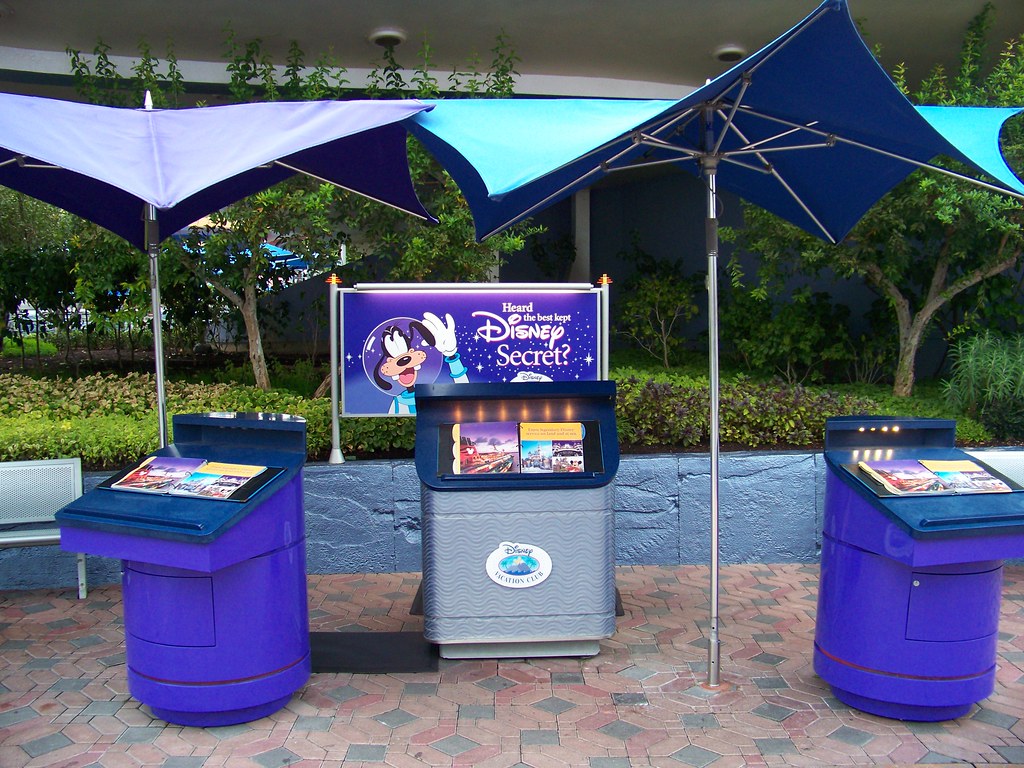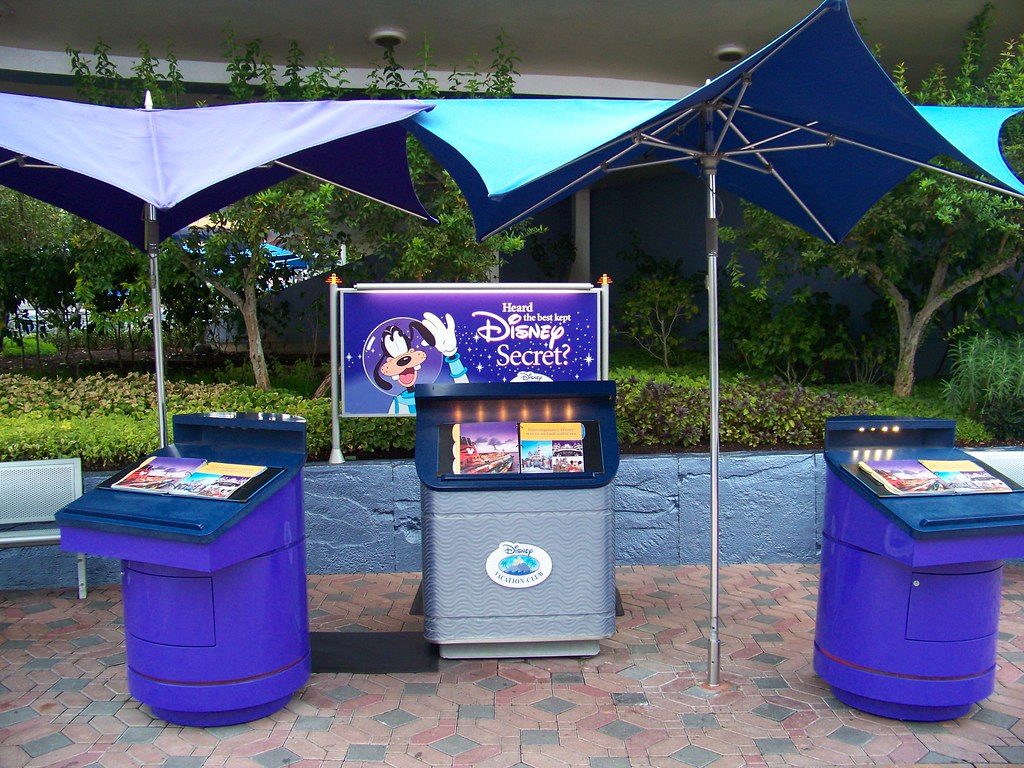 The first time I visited Disney World as an adult, I noticed signs on the buses for something called "Disney Vacation Club." I had no clue what it was, but when I heard the word "timeshare," I immediately wrote it off. When we decided to plan our wedding at Disney World, I started checking out the hotel options for our honeymoon stay there.
Over and over, I kept seeing people talking about "renting DVC." I was curious how it worked because everyone that did it kept raving about the experience. I was utterly confused about a positive reaction to a timeshare, of course.
Disney doesn't have information about renting DVC on their website, so it's not a well-known option. I had to read up on what you get if you go this route, the costs, and why you would do it vs. just getting a hotel room. What I found was intriguing.
So we booked it, and used DVC for our whole honeymoon. After doing that and then trying to go back subsequently to a hotel, I'm officially saying:
Renting DVC is a huge hidden gem for Disney visitors who are considering staying on property.
I'm gonna save you the headache I had to go through trying to piece together what it is, the pricing, and how to book it – because it's SO worth it. (We are now DVC owners because of that, actually.)
What is Disney Vacation Club?
Disney's timeshare system is called Disney Vacation Club (DVC). Basically, the purchaser buys a contract for a number of points (the amount varies), which becomes their currency. The owner can then redeem their points for the resort and number of nights they want to go.
How many points it costs varies by time of year, and the resort you pick.
Do you have to own DVC to stay there?
NO!
You can RENT the points from the owners without buying a contract. So it's like booking a hotel room – you aren't on the hook for anything the owner is, like maintenance fees, a contract, a monthly payment, etc. You pay a per-night fee, just as you would a hotel room. Technically you can book these same options through Disney World directly, but they're vastly more expensive vs. renting directly from a DVC owner.
The DVC locations at Disney World are located in or near the deluxe hotels. I'm sure you're wondering: what's the benefit of doing DVC vs. just getting a deluxe hotel room for your visit?
Once I figured it out, I wound up using it for our honeymoon! The benefits are pretty great. (In fact, we loved it so much, when we went back the following year and stayed at a moderate hotel, we wound up buying into DVC because we preferred it so much.)
Why DVC instead of a hotel room at a Disney deluxe resort?
It's cheaper. The way the math works, you are essentially paying a moderate resort rate per night for a deluxe accommodation.
You are in something the size of an apartment/condo, instead of being limited to a hotel room. This might not sound like a big deal, but we loved having our own kitchen, coffee maker, etc. It saved us from rolling out of bed early and putting on clothes to walk somewhere for coffee. (No kid needs to see me first thing in the morning. Scarred for life.) It also was a nice option in the evening to sit with a glass of wine on the balcony when we were beat from so. much. walking.
You still get all the same perks you would as if you're staying on-property at any regular hotel, like Magical Express, Magic Bands, dining reservations, etc.
If you want to bring your own snacks to the park (super-helpful if you're on a specific diet or have food sensitivity), you have a kitchen to keep it in. You can also get groceries delivered from Garden Grocer.
There is a washer/dryer in the unit. Not that you want to be doing laundry over your vacation, but we loved having it if the day was hot and we did a lot of sweating!
Are there drawbacks to DVC?
The main one is you don't get housekeeping daily. They will come every few days to empty your trash and give you fresh linens. You can pay extra for extra visits, though!
If this sounds like a good fit for you, read our guide that walks you through how to calculate the points you need, and your options for renting DVC points. You can calculate how much it would be to add daily housekeeping on.
Are there any differences in staying at DVC vs. a Disney hotel?
Aside from the housekeeping thing mentioned above, every other perk that you get at an on-property hotel is still something you get…including the free airport transportation and luggage service! (YAAAAAAAAS MY FAVORITE.)
For some DVC properies, the rooms are integrated more into the hotel, and in other instances they are in a separate building.
Magic Kingdom DVC Properties
The Contemporary has a separate tower called Bay Lake which houses DVC, but it's still connected to the main hotel by a walkway.
The Polynesian has both villas that are within the hotel perimeter, and then bungalows, which are located on the water.
The Grand Floridian has villas. They are located in a separate building, but a very quick walk to the main hotel.
Wilderness Lodge is similar to the Polynesian, in that it has villas within the main hotel area but they also recently opened bungalows on the water.
Epcot DVC Properties
Boardwalk, Beach Club and Yacht Club DVC rooms are located within the hotels themselves, in separate areas.
Animal Kingdom DVC Properties
Animal Kingdom has Jambo House, which is the main hotel, and then Kidani Village, which is the DVC section. They are not physically connected – there's a shuttle between the two, or a 10-15 minute walk.
Stand-alone DVC Properties
Old Key West is the first DVC property ever created, and it's a stand-alone property. It isn't attached to a hotel.
Saratoga Springs is also a stand-alone property, located at Disney Springs.