Epcot Food & Wine Festival 2019: Recommended Experiences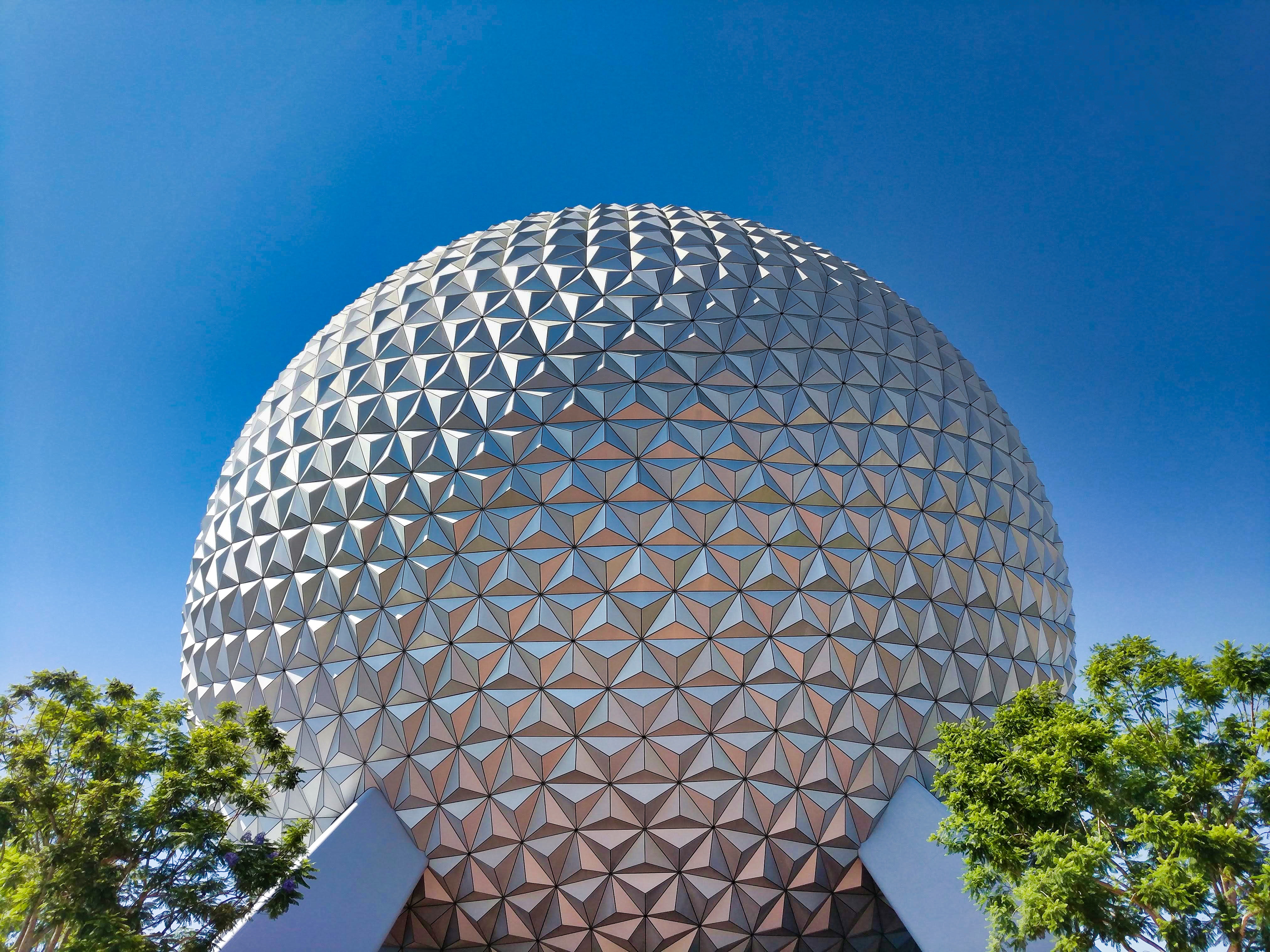 Y'all, I am SO EXCITED I get to experience the Food & Wine Festival this year!
If you're a foodie, fall is a great time to hightail it to Epcot. It opens August 29th and runs until November 23rd this year, making it their longest one yet! While I'm a little leery of the crowds, we will be there in September right after school has started. I'm hoping at least on the weekdays, this helps with it not feeling too overwhelming. I swear this is one our biggest conundrums with Disney – so much fun stuff to do, but SO. MANY. PEOPLE.
What is the Food & Wine Festival?
The Food and Wine festival features special stations set up all around Epcot, with food you can only get for the event. They also have beverage education sessions, chef demos, and  a whopping 249 concerts as part of their "Eat to the Beat" series. The music is as wide-ranging as the countries Epcot features, including things like pop, Latin, Christian, and more.
There are special ticketed events specifically for the Epcot Food and Wine Festival that you should check out, as well.
Dish Sampling & Chef Teachings
Party for the Senses: This elegant foodie-fest will feature 20 chefs preparing food at 30 tasting stations with live entertainment. It is available during certain Saturdays of the Food and Wine festival run, with two options for tickets: wine view lounge and reserved seating.
Sunday Brunch with the Chef: A TV chef personality will join you at a breakfast buffet for Q&A and a presentation by the chef of their favorite cooking tips. The attending chef varies depending on what date you pick, but the ticket is $139 (that doesn't include admission to Epcot).
45-minute Culinary Demonstrations: World-famous chefs will create a dish for their audience, while sharing their years of knowledge and experience. Bonus: you get to taste stuff, too! 😉
Food & Drink Pairings: Sign up for the Delicious Duo event, and learn how to pair food and beverages. A chef and beverage expert will work together to share their best tips and tricks.
Mix It, Make It, Celebrate It: Various, 75-minute guided lessons are offered, showing you how to make something. It can be a dessert, a cocktail, or many other things! check out their calendar guide to see what's offered and when.
Wine & Cheese Seminars
Beverage Seminars: Go straight to the hooch and sample beer, spirit and wine while experts impart their skills during the presentations.
Cheese Seminars: Diggin' on dairy? There are two seminars for you: one that takes you an on international journey via cheese tasting, and then specific seminars on a particular country's cheese culture.
Concert Series: Eat to the Beat
Eat to the Beat: Check out their concert series, featuring new and time-testing entertainers alike!
Eat to the Beat Dining Package: Book a reservations from a list of 14 participating Epcot restaurants, and enjoy guaranteed, great seating for the Eat to the Beat concert!